Nowt Poncy® 5 Flavour Quadrotti Pasta
£4.50
Our beautiful Quadrotti pasta makes a fabulous change to mundane boring pastas. The shape holds any sauce really well and when it's cooked it really puffs up so it goes a really long way.
Description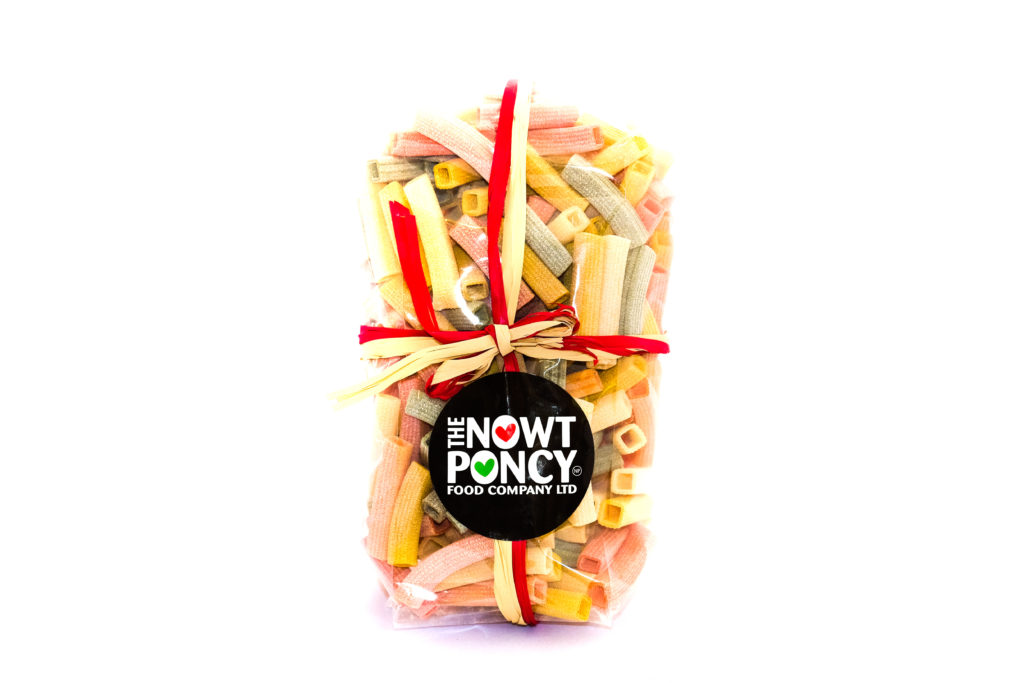 Please follow and like us:
Only logged in customers who have purchased this product may leave a review.