Nowt Poncy® 5 Flavour Spugnole Pasta (400g)
£4.50
Spugnole means Morel, as in the mushroom, due it's honeycomb style structure. We like to think of it more like a sponge though.
The sponge idea is that not only does it expand with boiling in water but the sauce is trapped within it! Delizioso – or yummy to you and me!
Description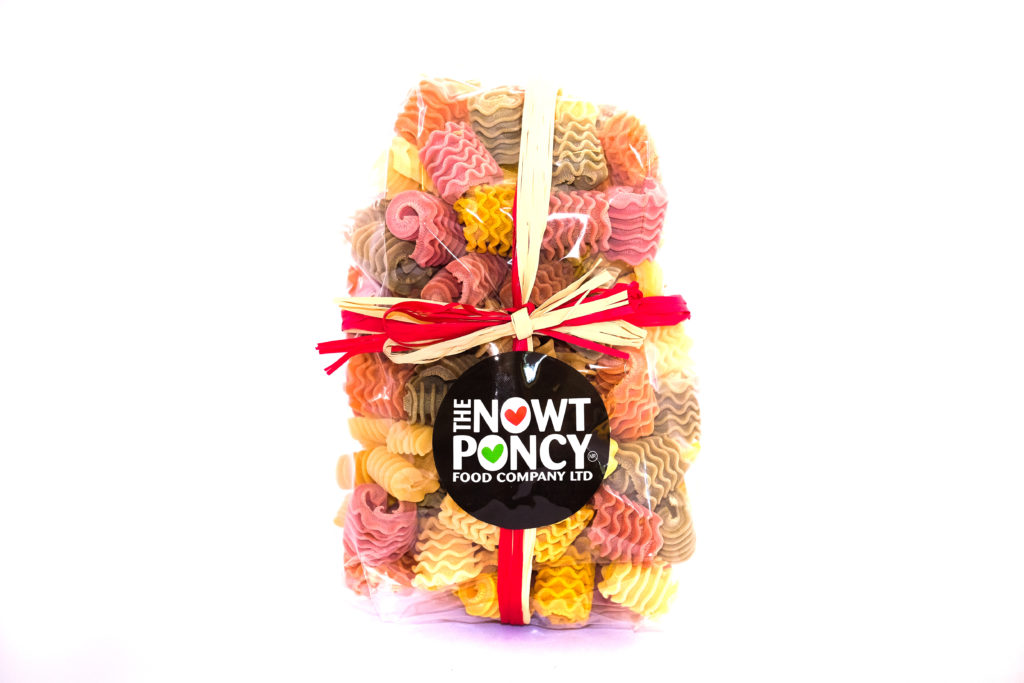 Only logged in customers who have purchased this product may leave a review.