5 Flavour Spugnole Pasta In A 1.5 litre Kilner Jar (Vegan but NOT GF)
£12.00
We LOVE the shape, texture and flavour of our Spugnole pasta and think it look absolutely fabulous in this glass display jar. It's a great way show off your presentation skills to your guests and the shapes are a real talking point.
Description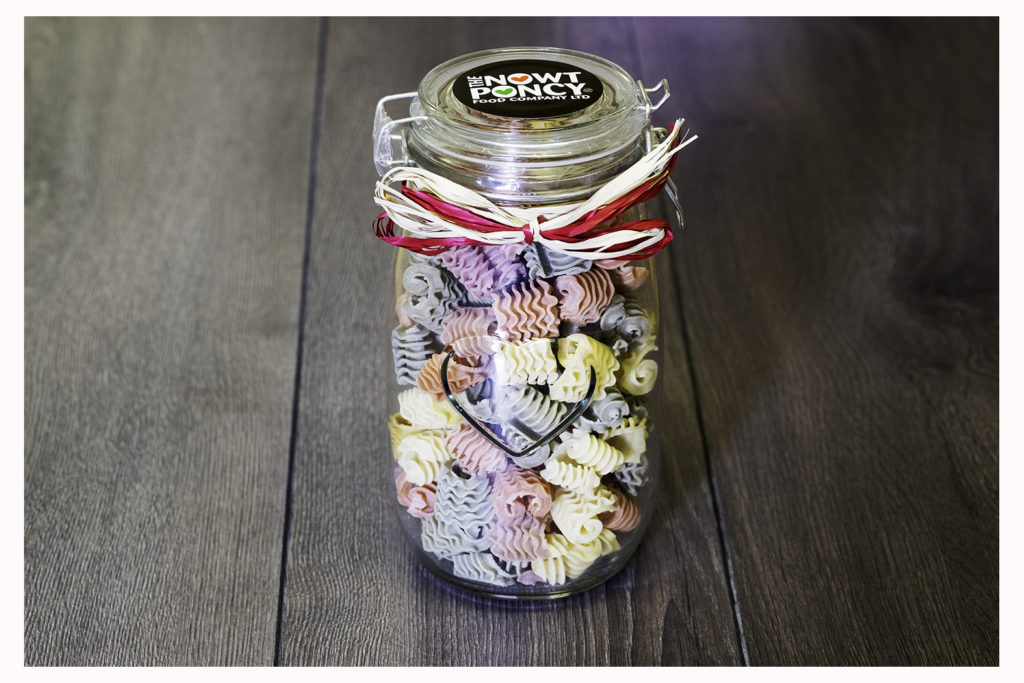 Please follow and like us:
Only logged in customers who have purchased this product may leave a review.