5 Flavour Trottoline Pasta In A 1 litre Kilner Jar (Vegan but NOT GF)
£9.00
We LOVE our trottoline pasta because it tastes amazing AND it's so photogenic. People love the colours and the shapes so why not show it off in your kitchen. The pasta comes in a 1 litre re-useable Kilner jar complete with a hand tied raffia bow to finish it off, it makes a wonderful present too.
Description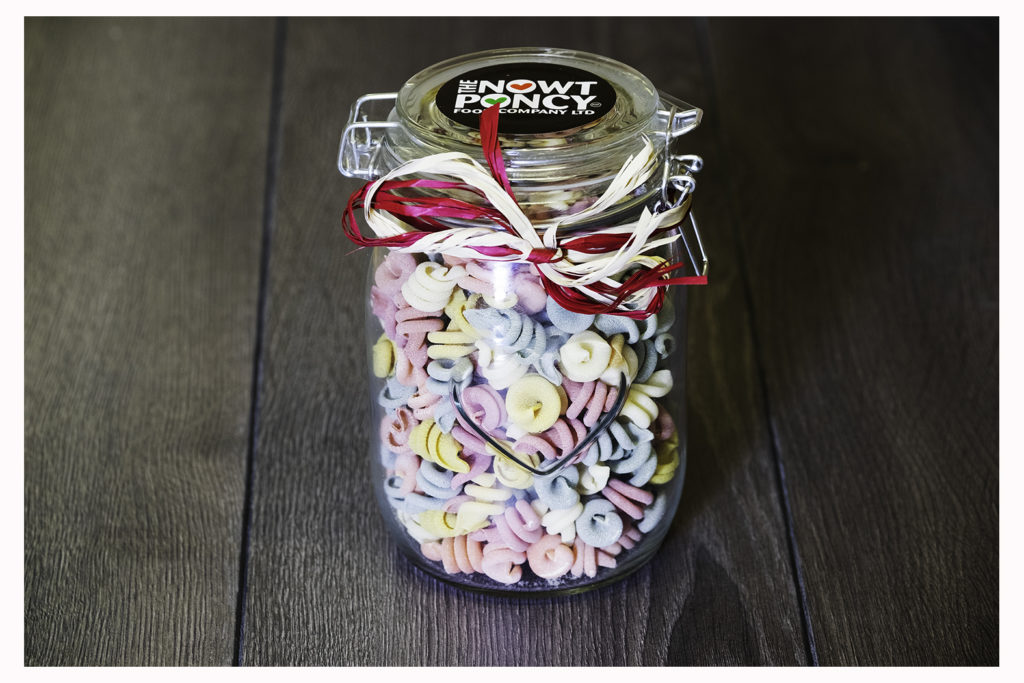 Please follow and like us:
Only logged in customers who have purchased this product may leave a review.