Description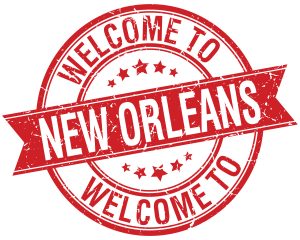 Welcome to The Big Easy. New Orleans is famous for it's culture and it's food and this bayou inspired dish is an absolute winner. Fry up some diced chorizo and add prawns, fish or chicken. Add the sauce and its done in under 20 minutes!
Serve over 2 minute microwave rice and you have a meal that's incredibly low in calories.
Don't tell anyone, but it's Mrs NP's fave….
30 kcals/100g, GF <5ppm, NOT SUITABLE FOR VEGANS OR VEGETARIANS.