Nowt Poncy® Black & White Farfalline Pasta – 250g (Not Vegan)
£3.95
Our black & white farfalline contains squid ink but the ink is there for colour only – it does not taste fishy or squidy either. Gorgeous little bow ties ready to delight your guests or kids.
No zebras were used in the making of this product!
Description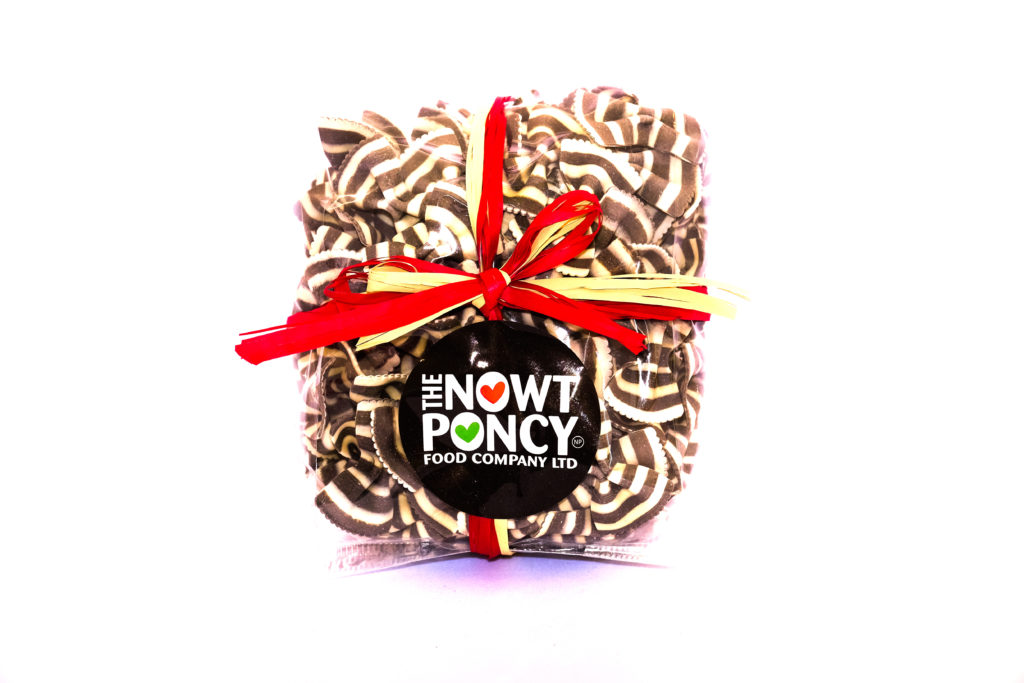 Only logged in customers who have purchased this product may leave a review.